Our services
Websites, blogs, e-commerce, apps, hosting, design and much more.
Much has changed,
especially the internet.
In the rapid pace of change, the Internet spares no one. From static websites (Web 1.0) to dynamic websites (Web 2.0) and on to Web 3.0 topics such as the semantic web, the Internet of Things and the blockchain. In order to get involved in the hotly contested online market, a partner with the appropriate know-how is necessary.
Full Responsive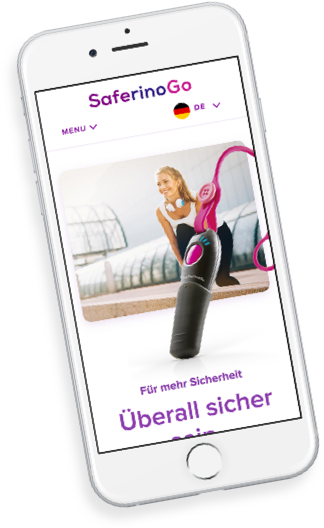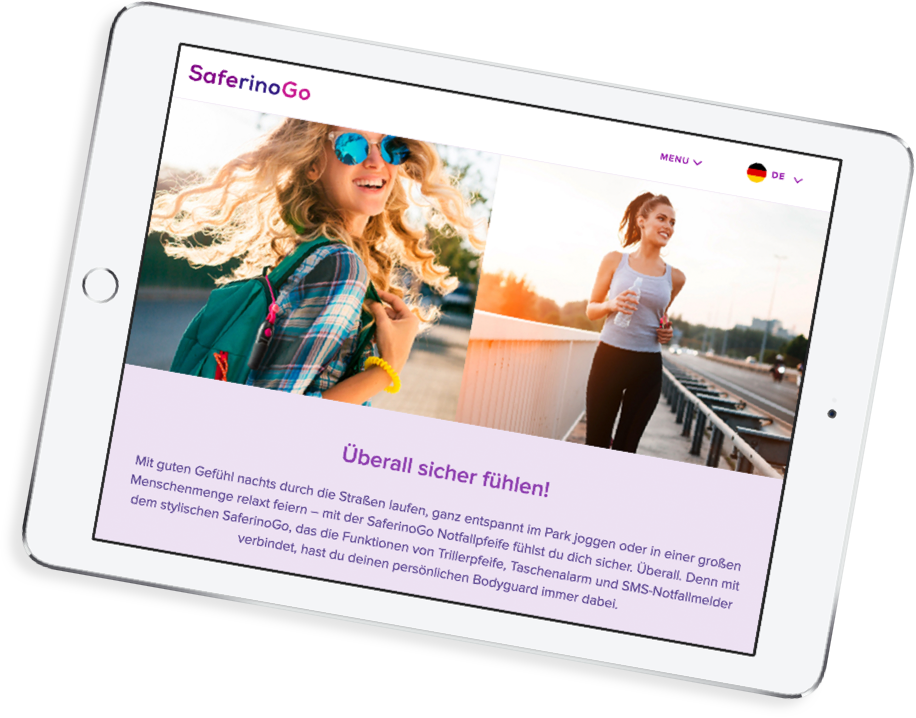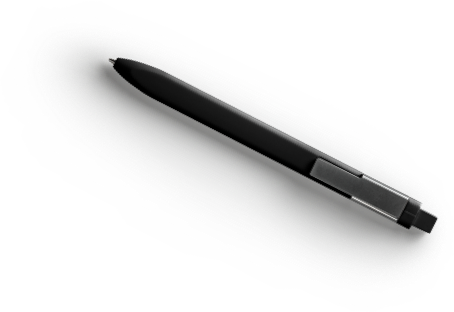 Unsere Leistungen
Concept
Individual processing of business management problems
planning and concept
Web programming
Individual content management system
API interfaces for various web services
App programming
Hybride App solutions for iOS and Android
Hosting
Domain, transfer, e-mail mailboxes
Webspace for your website
Cloud solutions and data management
Passionate
We love our work, this is the only way we can implement the respective requirements in the best possible way.
Creative
We are creative and not just on the visual level. Thanks to our creativity, we keep finding new solutions to well-known problems.
Motivated
This creativity is the epitome of our entrepreneurial spirit. This creative thinking sets us apart from our competitors.
Innovativ
What was in yesterday may be out tomorrow. We are constantly expanding our knowledge and love the constantly new possibilities that the Internet brings us.
Goal oriented
Each project must be treated individually so that the company can differentiate itself from its competitors.
Professional
We bring many years of experience in the field of web development with us and are constantly expanding it in order to achieve the best possible result.